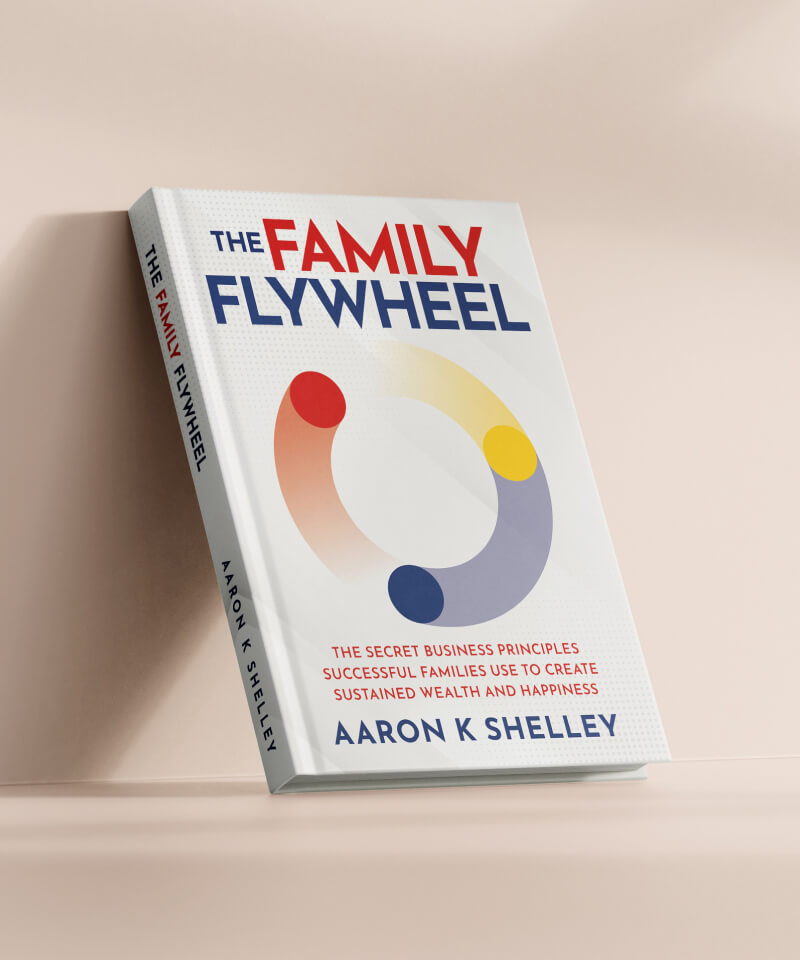 THE FAMILY FLYWHEEL
THE SECRET BUSINESS PRINCIPLES SUCCESSFUL FAMILIES USE TO CREATE SUSTAINED WEALTH AND HAPPINESS
Dive deep into a systematic guide to family success for generations. Based on the experiences of successful families throughout history, this book outlines the principles that made them successful and shows you how to apply these principles to turn your family into a lasting success story of your own.
Sign up to get the
Family Flywheel App

when it becomes available

Use text and images to tell your company's story. Explain what makes your product or service extraordinary.
Topics Covered In The Book
How to invest and build a successful family while learning the habits of some of the world's most successful people.
How to quickly identify small things you can change on a day-to-day basis to improve your finances, relationships, health, and happiness.
How to build a flywheel that harnesses your most valuable resource – your family – and teaches them how to take care of themselves while they take care of you.
WHAT READERS ARE SAYING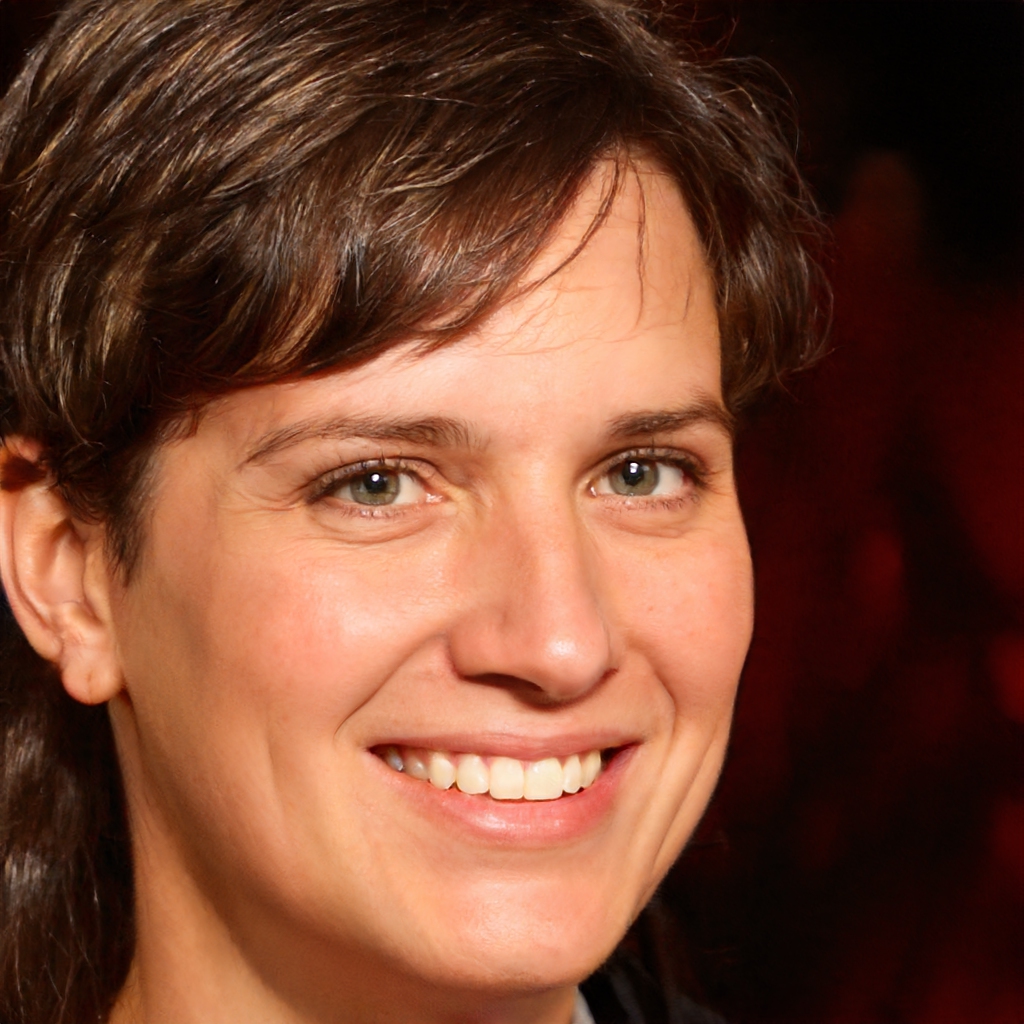 ⭐⭐⭐⭐⭐
"The Family Flywheel" is a thought-provoking book that challenges readers to rethink the concept of wealth and how it can be optimized within a family unit. The book presents the idea that families have a "family business model" that can be leveraged to create not only financial wealth but also social and human wealth."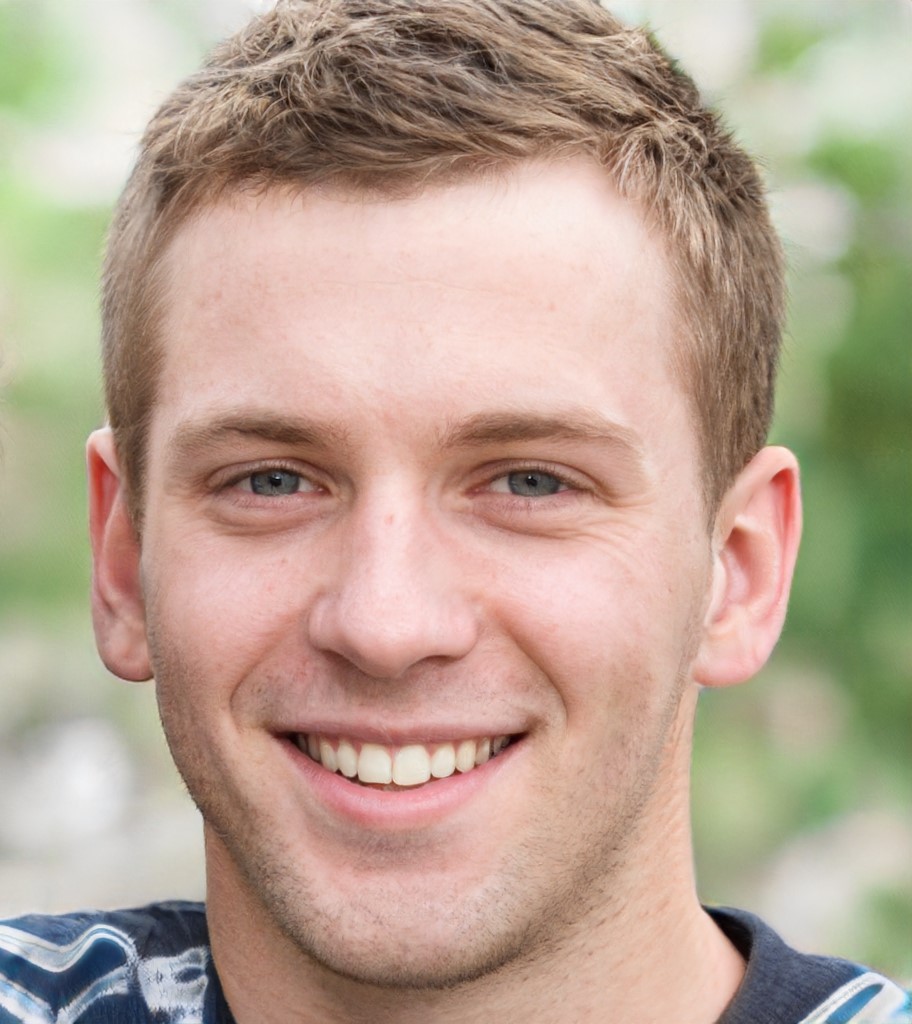 ⭐⭐⭐⭐⭐
"I realized that I had some issues with my family business model that were causing friction. Now I know how to fix them."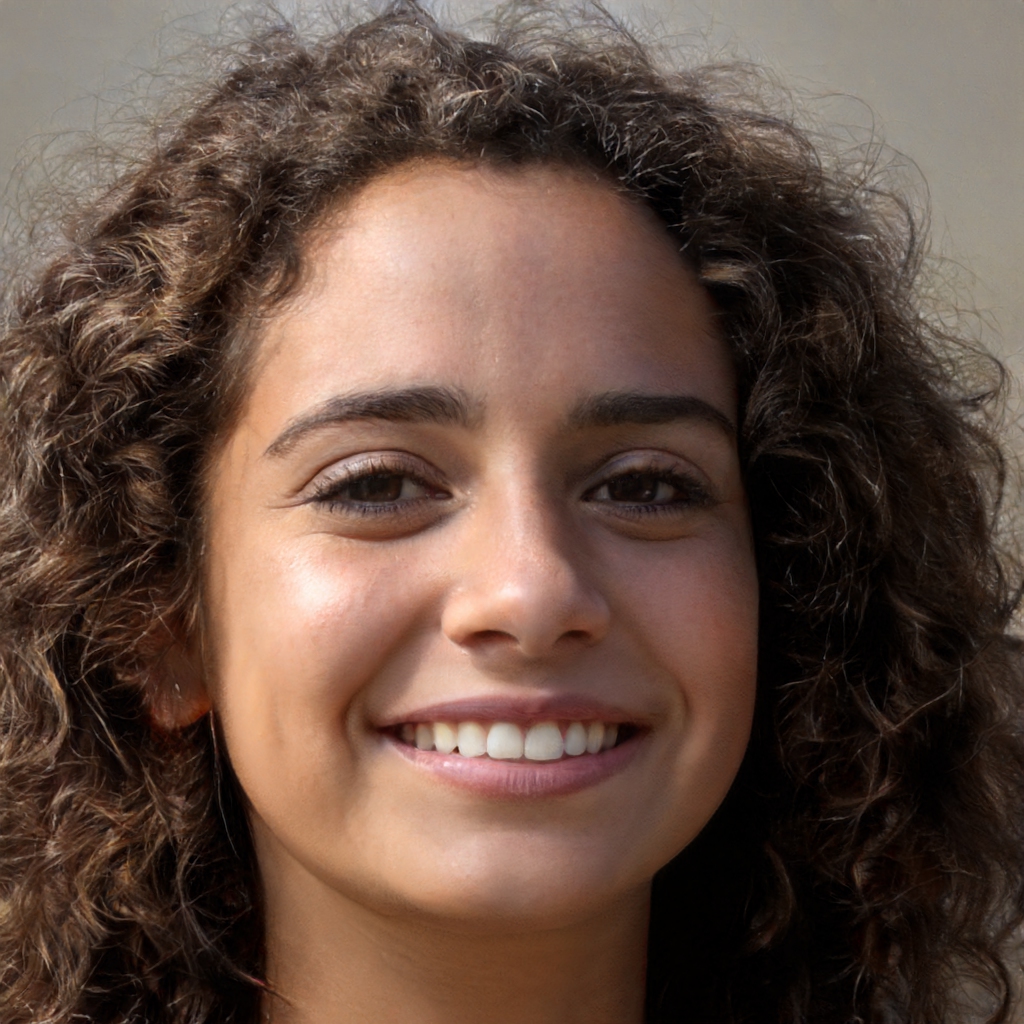 ⭐⭐⭐⭐⭐
"I always thought I was a strong independent person, but now I realize my parents are providing a ton of what I need to raise my kids."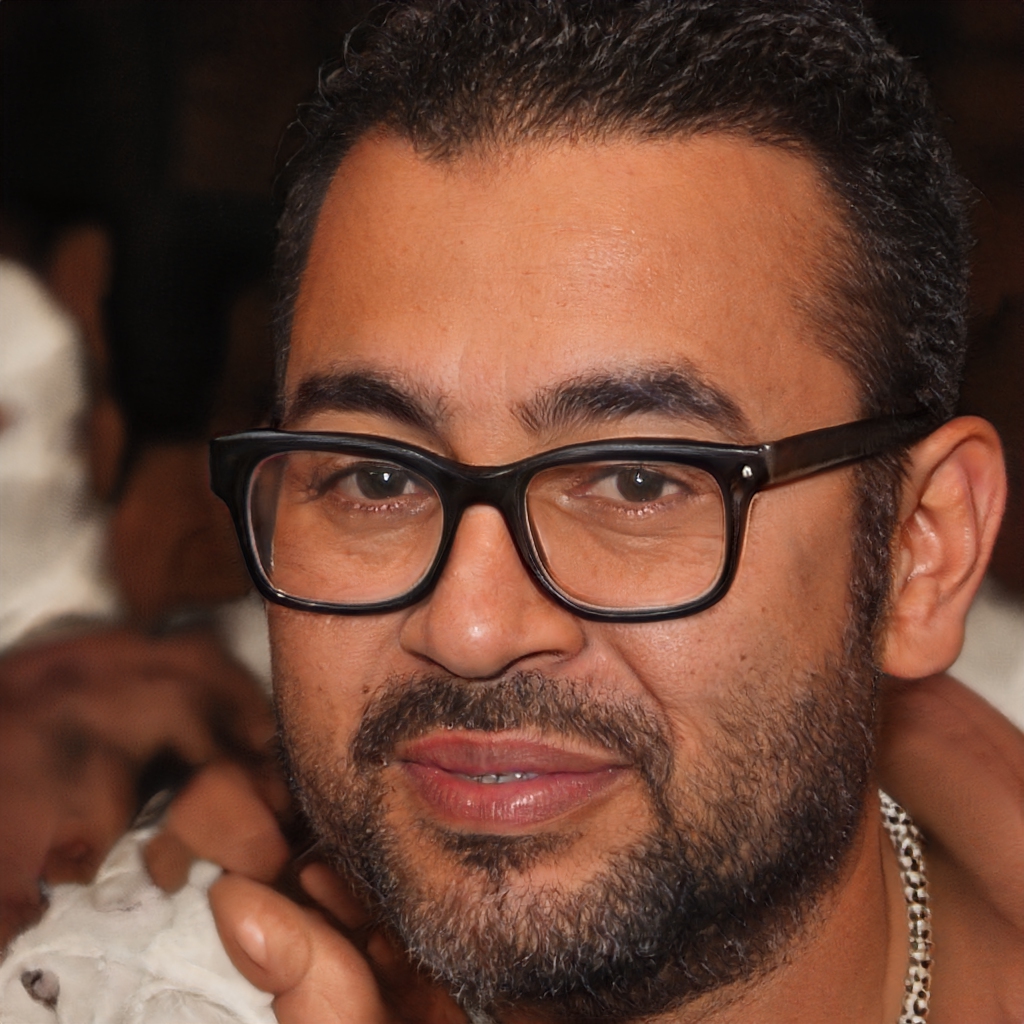 ⭐⭐⭐⭐⭐
"I've always struggled to understand wealth, but now I see that I should be more focused on creating a great family and the financial, social and human wealth will come."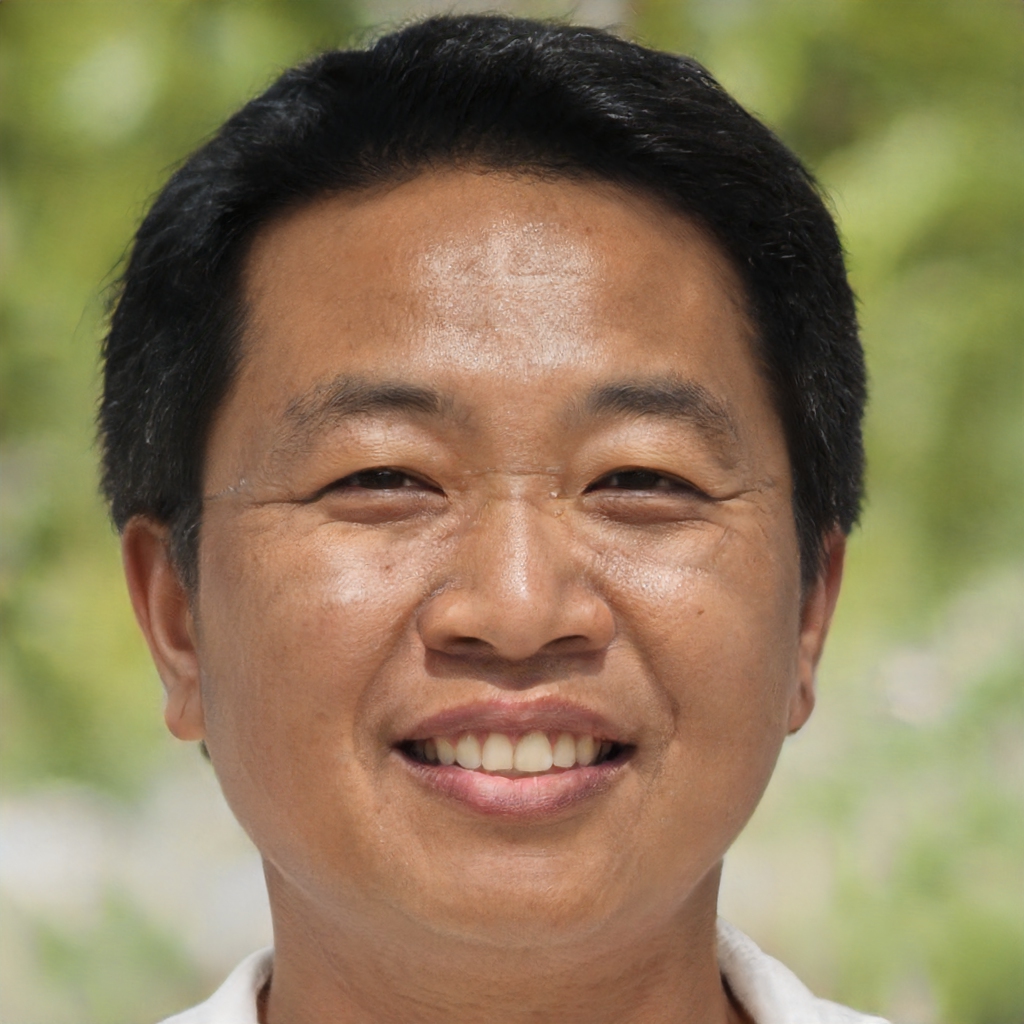 ⭐⭐⭐⭐⭐
"Before I read this book I didn't really know what kind of girl I wanted to marry, but now I have a clear idea about the cultural elements I need to be looking for so I don't get divorced."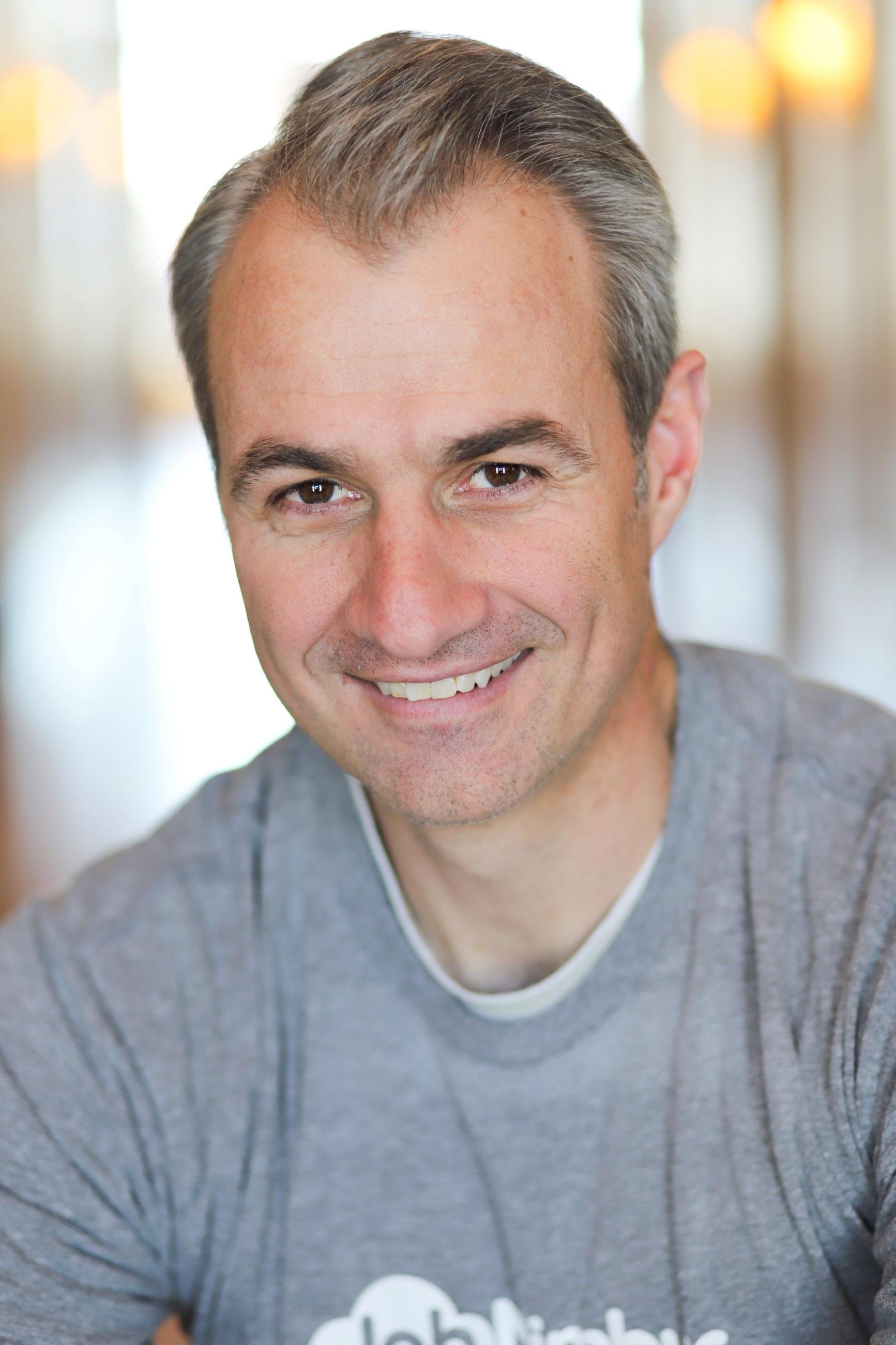 ABOUT THE AUTHOR
HI, I'M AARON SHELLEY
I'm an engineer with an MBA from Brigham Young University. Over the course of my career, I've worked with many small businesses and startups, where I've developed a unique systems perspective on marketing, operations, customer support, sales and product development. My work in the academic and business worlds have led me to understand how related our family dynamics are to them.
I live in Utah with my wife and four children.
My book "The Family Flywheel" presents a proven process for building an unshakable foundation in your life. By combining three elements—strategy, structure and culture—you can learn how to make more money, save more money, build more wealth and enjoy more freedom than ever before!